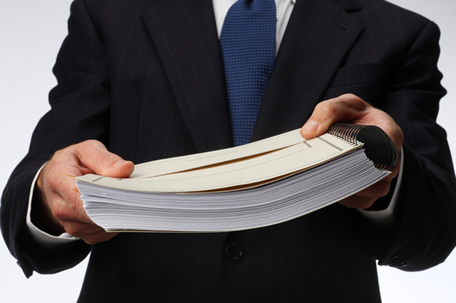 Mahoning County Ohio Public Records
*Note: Links are subscriber areas requiring a password. Subscribe Today!
The Daily Legal News will post this and all sections of our publication on a daily basis, Monday thru Friday execpt legal holidays to assure our that customers are receiving necessary information as soon as possible.