Login | September 25, 2022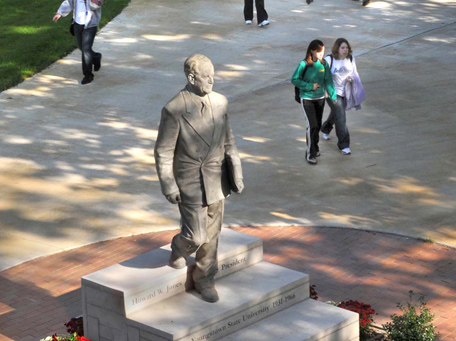 The Daily Legal News
The Daily Legal News is a daily publication devoted to legal, financial, real estate and general news. Designated by the Federal, County and Municipal Courts as the Official Law Journal of Mahoning County, Ohio.


Coronavirus (covid-19) Update
---
Note: Due to the coronavirus (covid-19), we have made the decision to have our employees work from their home. Our Support will be available through all of our normal channels. Our paper will be available for purchase at Mahoning Snacks, in the Huntington Bank Building downtown. Our employees are all working towards the common goal of continuing to deliver the legal news to our clients. We will remain in touch with any updates and wish you good health and peace of mind.
Today's News (See all)
---
Oberlin University has announced that it has paid a $36.59 million judgment that a local bakery won against the school after the Ohio Supreme Court denied the school's final appeal of the case.
The Ohio Supreme Court had turned down Oberlin College's request to grant jurisdiction in an appeal of a 9th District Court ... (full story)
---
COLUMBUS (AP) — A recent federal appeals court ruling revives unsettled lawsuits against Ohio State University over decades-old sexual abuse by the late team doctor Richard Strauss.
A district judge in Columbus had dismissed most of the unsettled cases, acknowledging that hundreds of young men were abused but agreeing with ... (full story)
---
Today's Paper